"Helping you reach your goals one step at a time"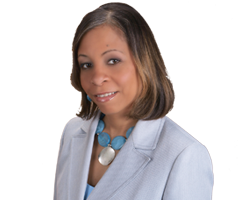 Thank you for taking the time to visit us today. Veney Financial Group is a financial services firm that is as professional as it is personable! We believe that every day is poised with opportunities to make the most of your financial future. Choosing a financial professional may be one of the most important decisions you make for yourself and your loved ones and we don't take that lightly.
Our hope is that this website provides potential and existing clients with information concerning our firm and our unique approach to professional accounting, tax and financial services. We have an excellent client-retention rate, and we are extremely proud of the high-quality, professional services that our firm provides. Please, feel free to contact us to learn more about what we can do for you… We will do everything we can to exceed your expectations!
To our existing clients, we thank you for your continued business & referrals. We look forward to a long lasting relationship.